KATIVASTHI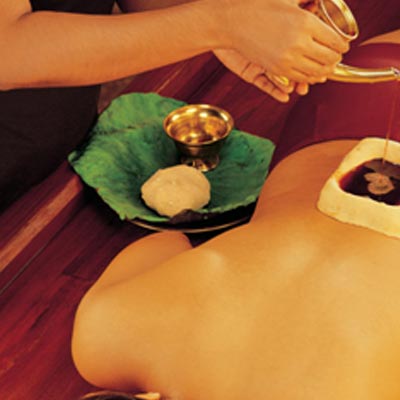 In Kativasthi Treatment specially prepared warm medicated oil is kept over the lower back with herbal paste boundary. Through the ayurveda kativasthi treatment effective relief is provided for all types of back pain and spinal disorders.
Our highly skilled professionals from Ayurveda Hospital, take utmost care of the individuals in this kativasthi therapy and make their best effort in getting rid of complications. This program kativasthi treatment in Calicut aims to rejuvenate the body in an apt manner with extreme reliability and credibility.
Duration : One hour
Course : 7 to 14 days
Benefits :
Relieves pain.

Indicated in low back-ache, spinal disorders like disc prolapsed, dislocation & degeneration.