Udwarthanam: Ayurveda Therapy for Cellulites Management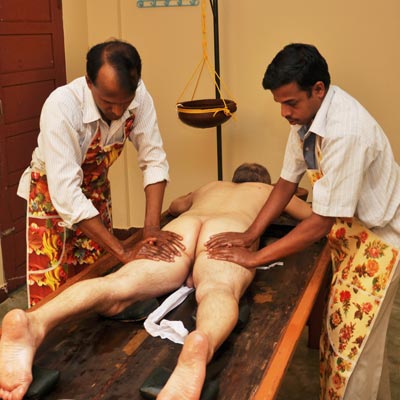 In the process of Udwarthanam Treatment , the whole body is gently massaged with medicated powders prepared with various herbs. This udwarthanam treatment calicut helps to reduce fat patches from the body known as cellulites, toning of the muscles, improves blood circulation and eases joint pains, RegularUdvartanam is good for not only cellulites but it helps to lose weight by increasing the basal metabolic rate.
Offered Cellulitis natural treatment is assured for extreme perfection and reliability features. Also, a reasonable amount of fee is charged for this Cellulitis Treatment Calicut . All these cellulitis natural treatment services are rendered by using apt techniques.
Indications:
Obesity
Oily skin
Lack of complexion
Duration : One hour/day
Course : 7 days/14 days/21 days